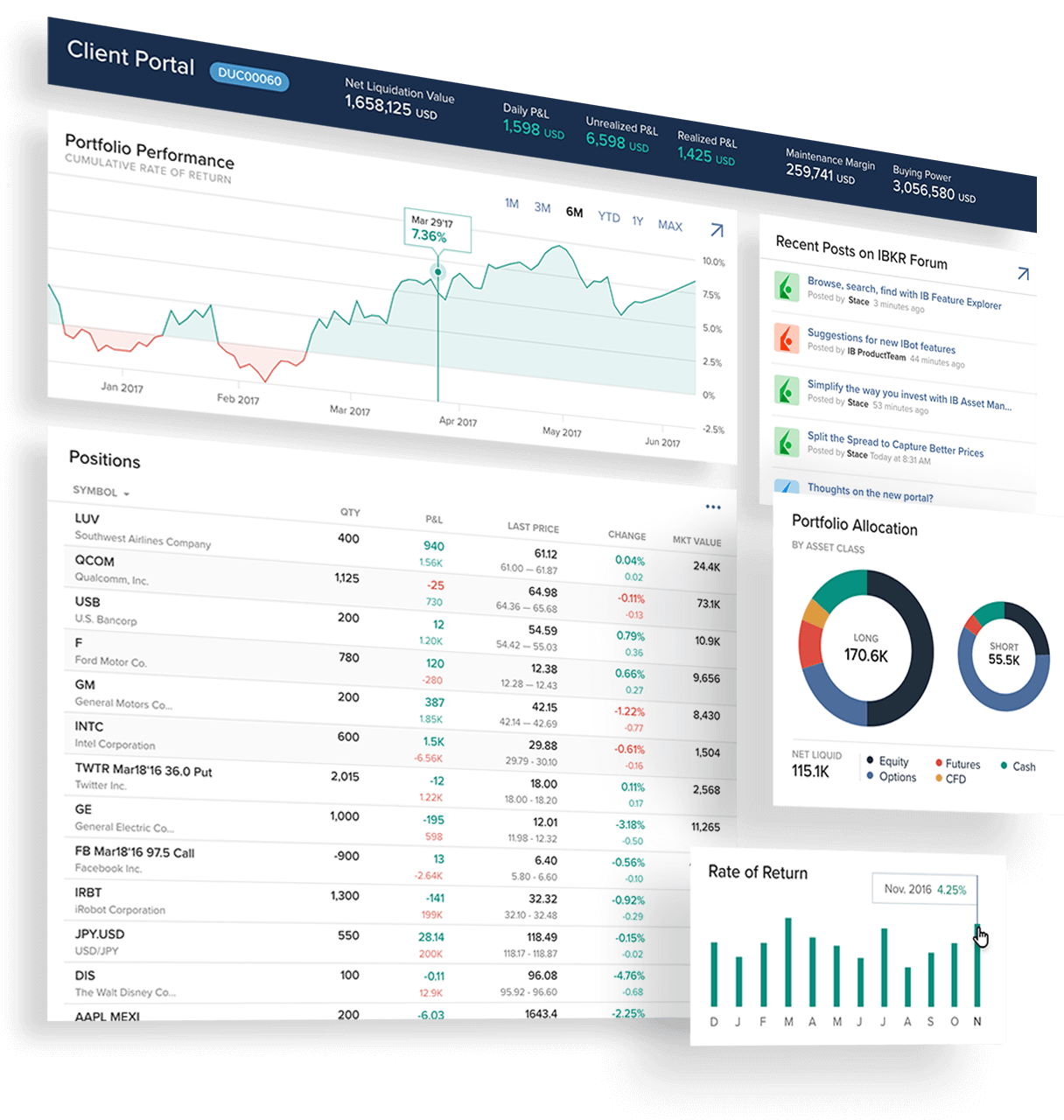 No download required.
Simple and Intuitive.
See account balances, P&L and key performance metrics, funding, reporting, and more.
No download required.

Sophisticated trading with real time data streaming.

Market Pulse helps you monitoring sovereign debt and foreign exchange market.
To be downloaded to your computer (WIN/Mac).
Get direct access to OTT Trader Workstation trading, order, live quoting, technical research and analysis tools all in a single window.